Jade Goddess
| | |
| --- | --- |
| Genre | MMORPG |
| Publisher | 101XP |
| Release | 2020-06-15 |
| Platform | Browser based |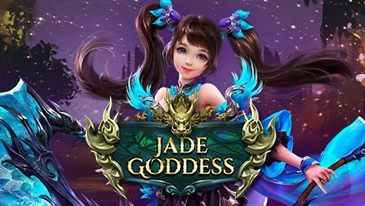 Jade Goddess is a free-to-play, browser based MMO inspired by Eastern mythology. To defend the Jade Dynasty's people, pick one of four classes and gather strong friends in a variety of combat scenarios. Increase the power of your character's gear by upgrading it, and advance through the ranks for greater glory and riches! You will be challenged by Jade Goddess in arena and siege combat, as well as PvE and PvP confrontations.
Minimum System Requirements
Since it is a browser-based game, it should work well on almost any PC with an up-to-date web browser.
You might still be able to play if you have outdated hardware or software, but your gaming experience might suffer. We advise using the most recent versions of Chrome, Firefox, or Microsoft Edge for the best gaming experience.