Reading time: 1 minute, 32 seconds
Warning: Undefined variable $title in /customers/1/f/b/gamedatum.com/httpd.www/blog/post.php on line 500
Warning: Undefined variable $content in /customers/1/f/b/gamedatum.com/httpd.www/blog/post.php on line 532
Play Free Games!
Infestation: The New Z
A re-work of the open world zombie shooter game Infestation: Survivor Stories (or as it was formerly known "The War Z").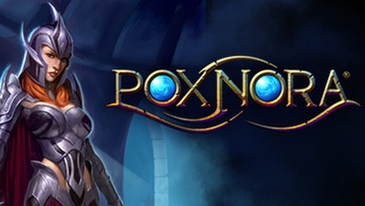 Pox Nora
A multiplayer online game that combines a collectible card game with a turn-based strategy game.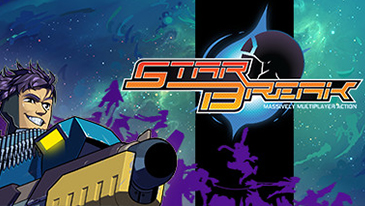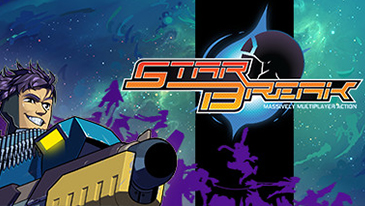 With the help of numerous other players, you can explore unusual sci-fi planets in StarBreak, where you can also engage in huge boss battles and slay ...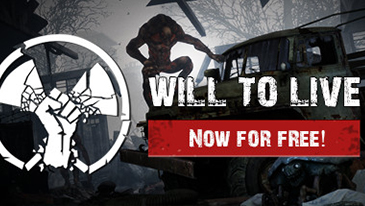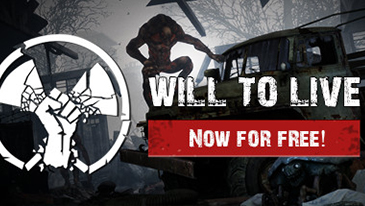 The action in the MMORPG-shooter Will To Live takes place in a harsh post-apocalyptic setting. Discover the planet, combat mutants and other survivors...