Drakensang Online
| | |
| --- | --- |
| Genre | MMORPG Fantasy |
| Publisher | Bigpoint |
| Release | 2011-08-08 |
| Platform | Browser based |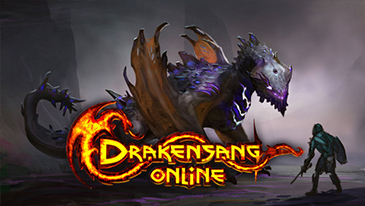 A free to play browser-based top-down hack-and-slash 3D MMORPG similar to games in the Diablo series. Drakensang Online is set in the world of Dracania, where players take on the role of one of four characters—a Dragonknight, Ranger, Spellweaver, or Steam Mechanicus—and explore the 11 distinct regions of Dracania to find cities, dungeons, and wilderness areas. At the German Video Game Awards, Drakensang Online won the "best browser game" prize in addition to the German Developer Prize for the best German role-playing game.
Minimum System Requirements
Since it is a browser-based game, it should work well on almost any PC with an up-to-date web browser.
You might still be able to play if you have outdated hardware or software, but your gaming experience might suffer. We advise using the most recent versions of Chrome, Firefox, or Microsoft Edge for the best gaming experience.